Home
We here at Capitol Planning Group specialize in looking at the WHOLE PICTURE for our clients by re-allocating and re-positioning retirement assets for safety, growth, legacy planning, and income planning. We gather complete information to help our clients make informed decisions in an easy to understand manner to assist with their particular situation.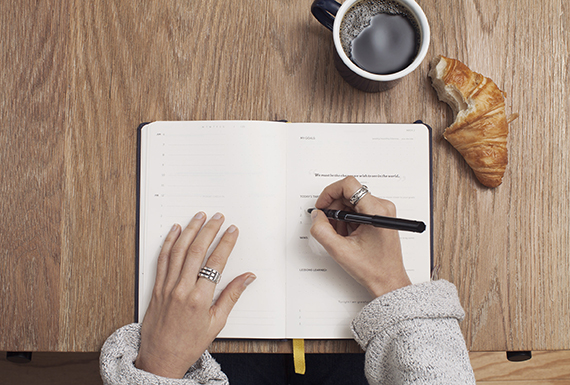 Click to view our upcoming educational workshops!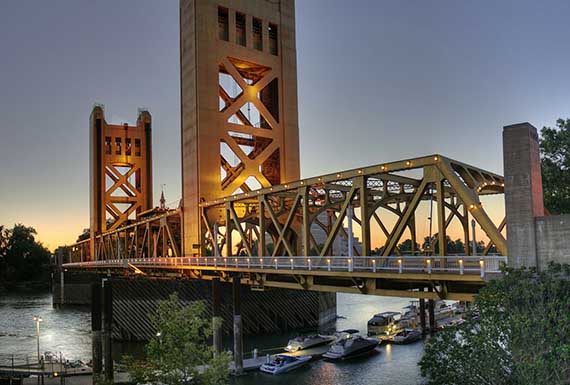 There are many financial products in the market, informed decisions about the products in any portfolio are best made after an assessment of individual needs.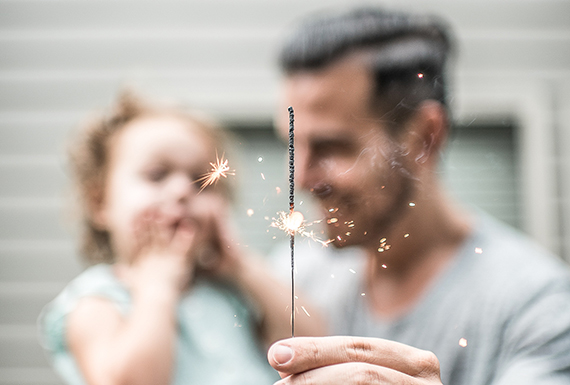 Our philosophy is simple. We want to get to know you in order to help you make the best decisions possible.